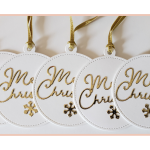 "TAG, YOU'RE IT!"
07/20/2023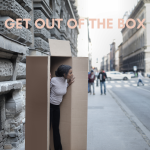 GET OUT OF THE BOX
08/03/2023
5 HANDMADE & BEACHY GIFT TAGS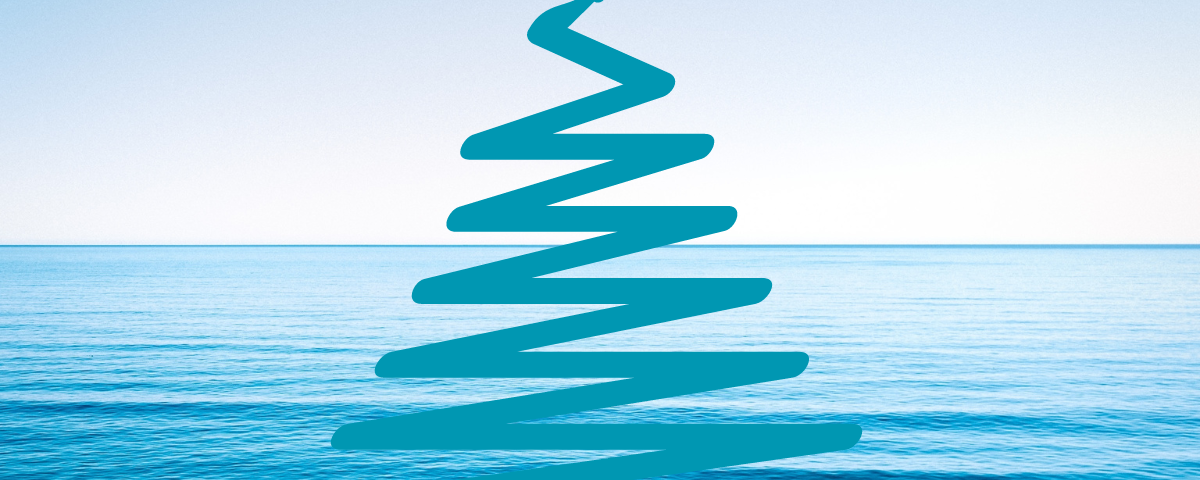 FIVE BEACH-COLORED ADDITIONS
Beautiful Spirit, "5 Handmade & Beachy Gift Tags" seemed like the perfect title for these five beach-colored additions.
There were so many shades of blue to choose from. Then I locked eyes on this one. It was the perfect enhancement to the right amount of sparkle. You know sparkle and the holiday go together, right?!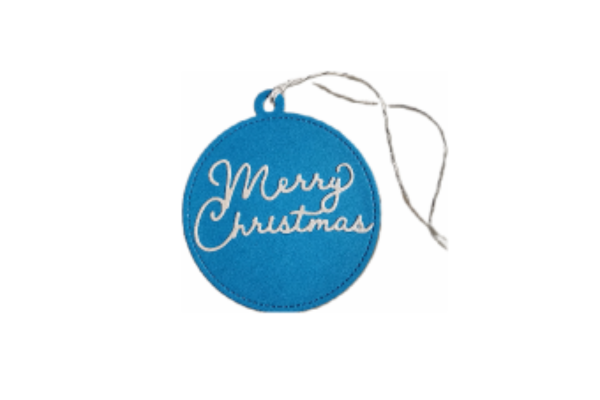 You might be thinking this does not look anything like a beach. And you're right. It is a metaphor. The blue represents the water, and the sparkle represents the sand.
These handmade gift tags were created in three shapes: Rectangle, round, and a bell ornament as shown above. So you have options.
In addition to creating 5 Handmade and Beachy gift tags, we've also created tags called, Opulence. The gold and white look are fabulous! Agree?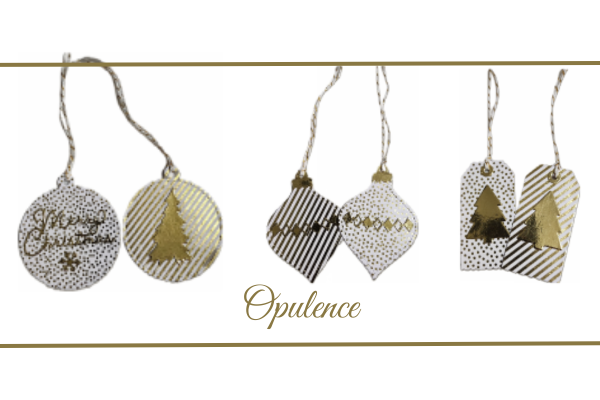 The gold and white are fabulous, but what about silver? Initially, I hadn't thought about silver. What about silver and gold together? As you can see, the creative possibilities are endless! Let your imagination run wild!
Now that you've seen our new additions, I want to know what you think. Each of the Five Beachy & Handmade gift tags is available for preorder. They will be available in quantities of one, six, or twelve.
The Opulence handmade gift tags will be available at GEM Designs, LLCs site. Opt in to ensure you get the update. What's more, holiday tags are listed in this post, but eventually, we will be adding our Birthday, and a few others to our site.
Are you one to start your Christmas shopping early, or at the last minute?
This post has been so much fun! I couldn't wait to show you what I'd been working on. For my coffee, tea, and chocolate lovers, I have tags for you, too! Stay tuned…..
I forgot to include a quote in my last post, but I didn't this time. So, here you, go!
"I have found amongst its other benefits, giving liberates the soul of the giver."
Dr. Maya Angelou
As Always,
XOXOXO
The Connector