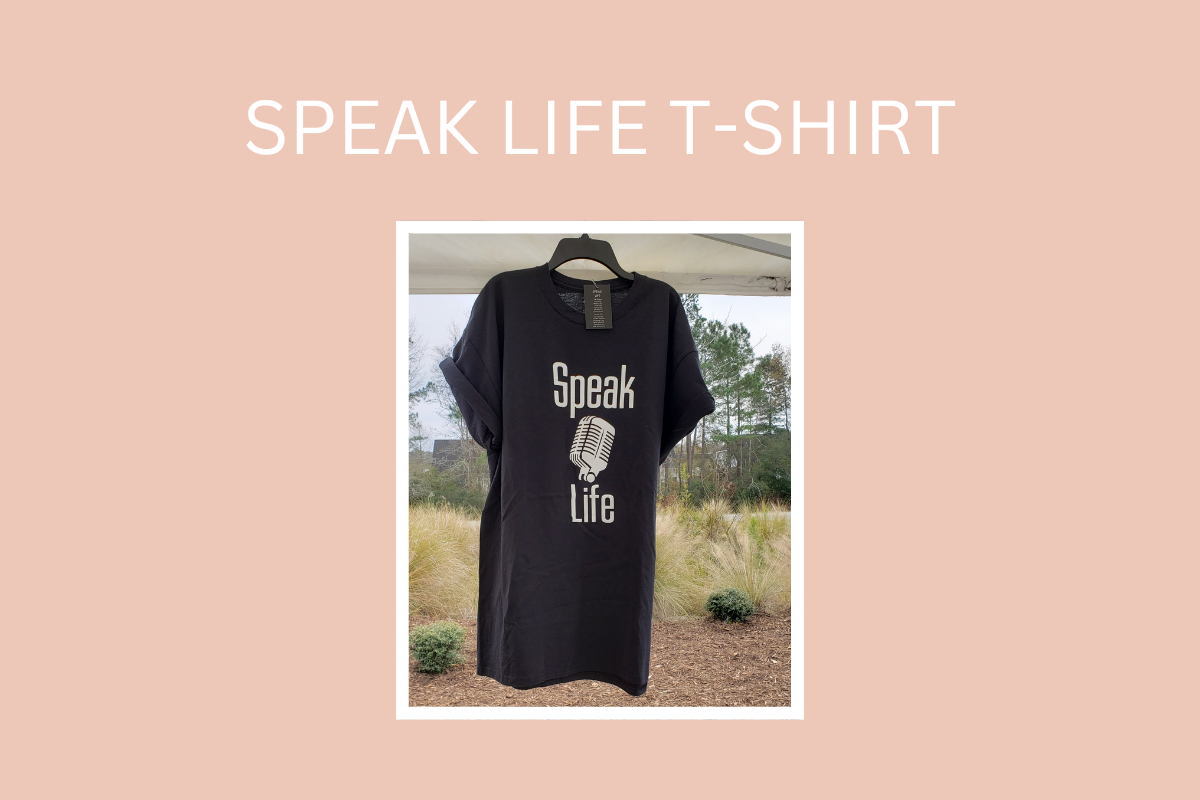 SPEAK LIFE T-SHIRTS
09/19/2022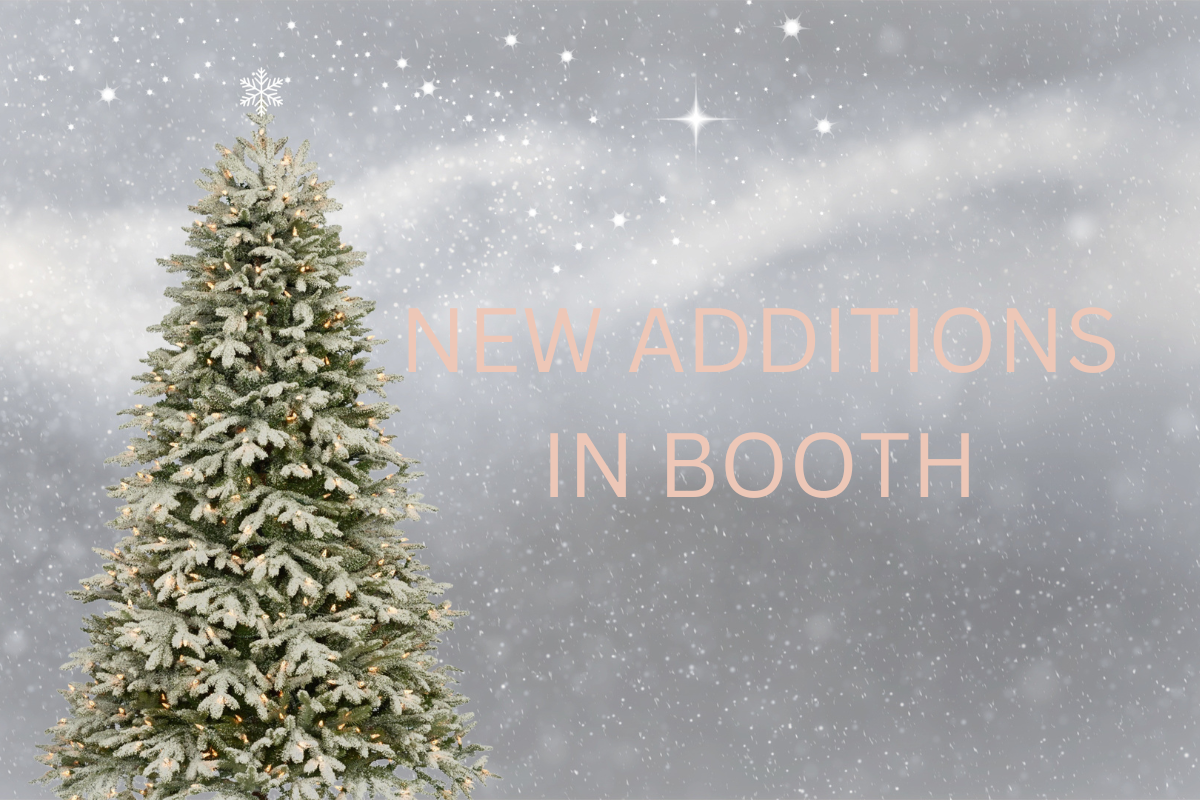 DECORATE THE TREE
09/26/2022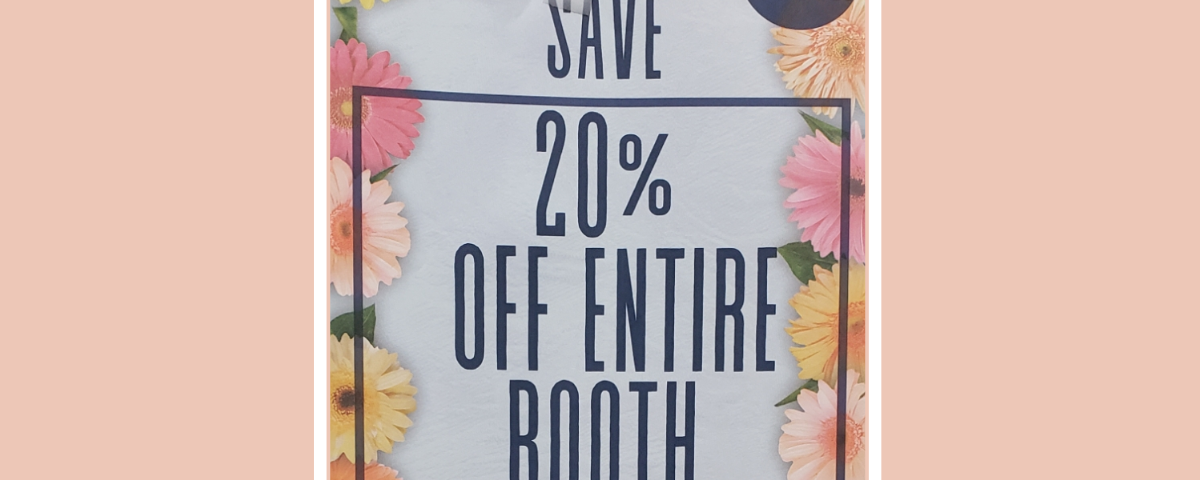 SALES ARE ALWAYS NICE
Change begins at the end of your comfort zone. – Unknown
Happy Thursday, Beautiful spirit! Every item in GEM Designs' Booth is on sale. Save 20%! Sales are always nice! There's something for everyone.
For the reader, bookmarks; the designer, home decor; the crafter, aprons; the fashionista, jewelry, and t-shirts.
Who remembers Home Interiors? I remember purchasing my home candle holders, candles, plaques, etc. That said, check out this neutral vase that can go with any decor. Does it bring back memories?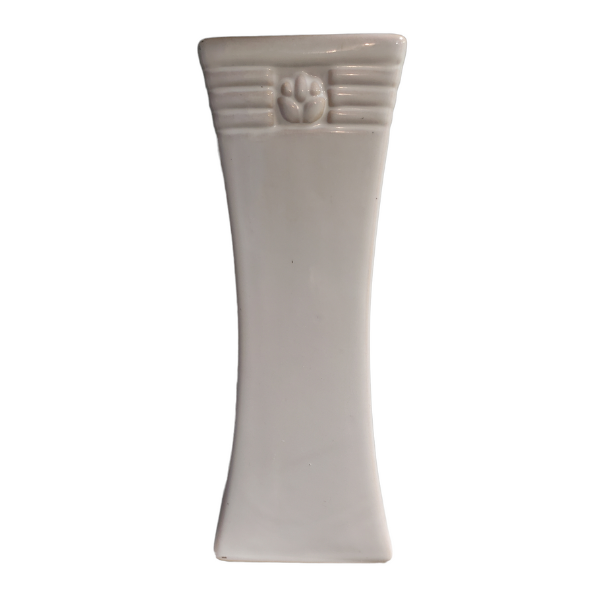 While I'm on the vase kick, check out this cute pottery barn vase. What would you put in it?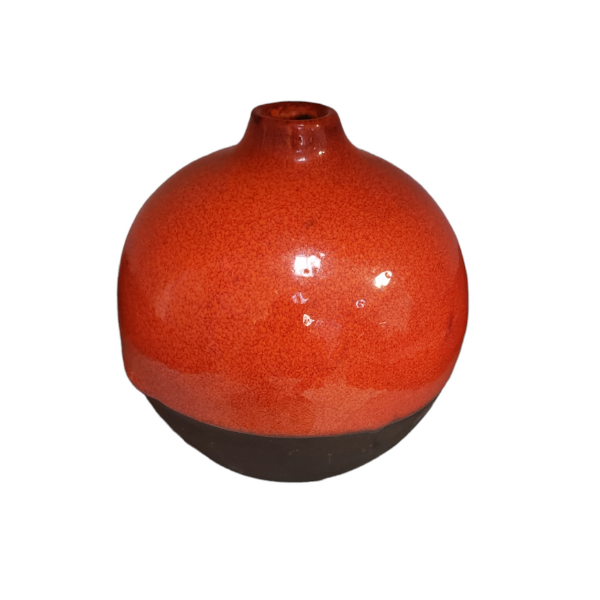 Whether you're a crafter, or chef, this black and white apron with three pockets and adjustable neck strap is a must have! Bon Appetit!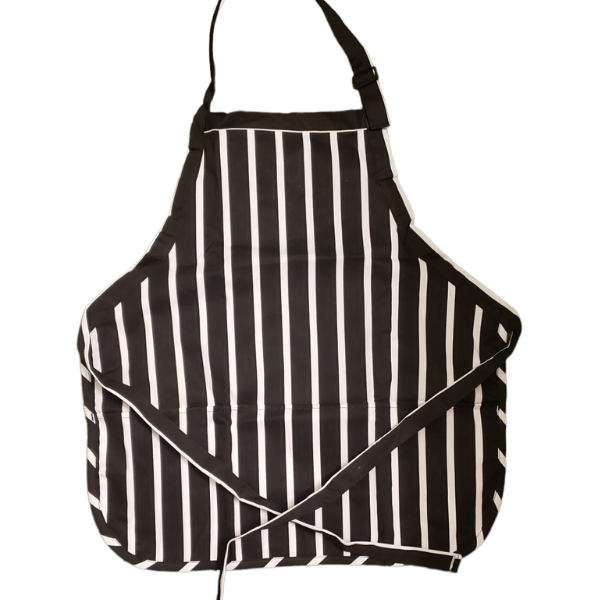 If you need a tree topper for your small to medium sized tree, this distressed metal star is just what you need. There's only one…..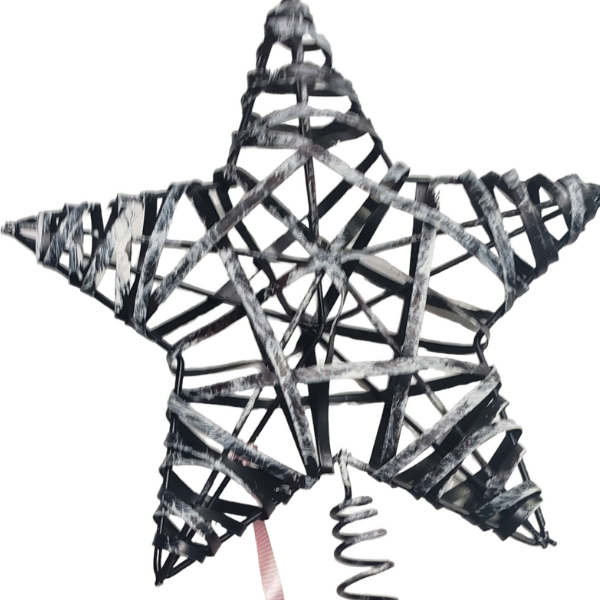 Now you know GEM Designs' handmade jewelry had to be a part of this sale. It's the perfect time to get those earrings you've had your eyes on. Earrings, Necklaces, etc., are available for your purchasing pleasure.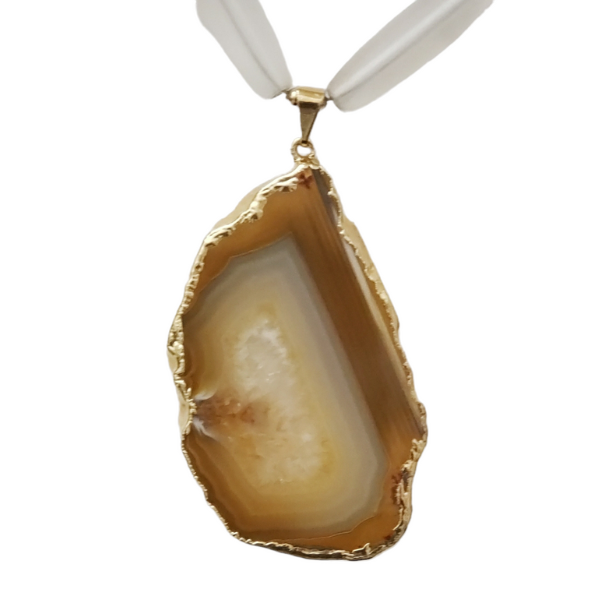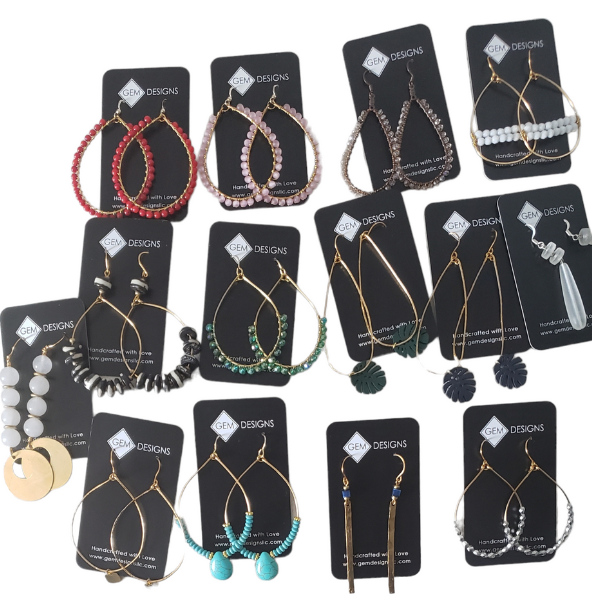 To see all the great options for purchase, Antiques & Artisans is open 7 days a week. Their hours are:
Mon: 10:00 am – 6:00 pm
Tue: 10:00 am – 6:00 pm
Wed: 10:00 am – 6:00 pm
Thurs: 10:00 am – 6:00 pm
Fri: 10:00 am – 6:00 pm
Sat: 10:00 am – 6:00 pm
Sun: 1:00 pm – 5:30 pm
I almost forgot the most important part! The sale is from September 22nd thru September 30th.
This is your favorite blogger and connector giving all the deets on what's happening in GEM Designs' booth. Let me know when you've stopped by. If I happen to be in the building when you're there, make sure you say, hello!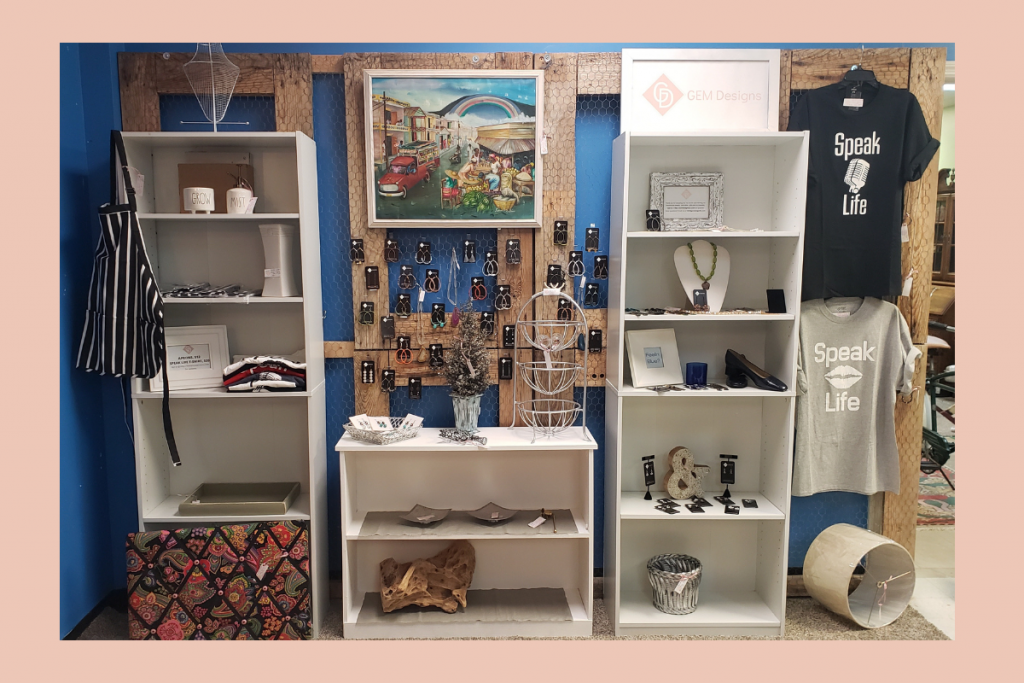 Until next time, continue to be fabulous!
G